by David Solomonoff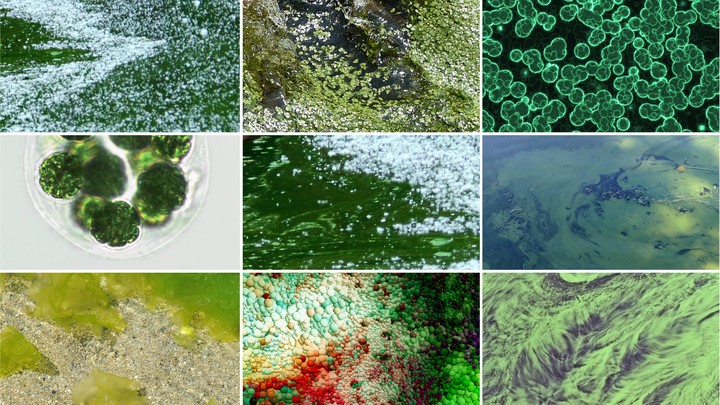 This ability of one type of organism to merge and modify another – including humans – is both fascinating and unnerving.
An enigmatic group of microbes seems to have an unusual new ability.

Giant viruses, a group discovered only in 2003, are mysteriously large and complex, seemingly between bacteria and the tiny, simple viruses of classical biology.

Giant viruses don't just kill their hosts. In some cases, according to a recent study, they can keep their hosts alive and become part of them.

A group of viruses called retroviruses, for example, integrated into the genomes of human ancestors long ago, and its genes are now used to create the placenta during pregnancy.
Source: Giant Viruses Can Change Their Hosts' DNA – The Atlantic